THIS MAKES ME SO HAPPY I COULD CRY.
Current Location:

Caerdydd

Current Mood:

dorky

Current Music:

30 Rock
Current Mood:

excited
Mr Wales 2010
and I'm currently doing the whole shameless publicity/begging people for votes thing. I'm quickly learning that the cliched phrase of "It's not just a beauty pageant" is true. There's so much to do!
Anyway, if you could spare the cash the vote costs £1 plus your normal standard network rate and all money goes to
The Joshua Foundation
.
PHONE 0901 293 7991 15 OR TXT 81118 WITH "SCOTT MCGLYNN" TO PLACE YOUR VOTE.
One of my best friends is currently in the running for
Current Mood:

peaceful

Current Music:

Camp Rock 2 - It's On.
Comment to this post and I'll give you three of your fandoms. Then copy and paste the questions into your journal and fill it out.

01. The first character I fell in love with:
02. The character I never expected to love as much I do now:
03. The character everyone else loves that I don't:
04. The character I love that everyone else hates:
05. The character I used to love but don't any longer:
06. The character I would shag anytime:
07. The character I want to be like:
08. The character I'd slap:
09. A pairing that I love:
10. A pairing that I hate:
11. Favourite character:
12. My five favourite characters:
13. My five least favourite characters:
14. Which character I am most like:
15. My deep, dark, fandom secret:


gingerhobbit gave me Merlin, Doctor Who and Harry Potter.

( The Cut.Collapse )

Current Mood:

sleepy
those
glasses, and I think I made another fool of myself. Ah well! That's two, there's got to be a third.
Not even a fortnight later, and we bumped into Katie McGrath in Cineworld today. I was seeing Kick Ass for the forth (seriously, so so good) time but she wasn't wasn't it that film with us. She was wearing
Current Location:

Caerdydd

Current Mood:

amused

The long and short of it is that when we left the cinema (talking about the man in question filing a restraining order against me no less) we bumped into Colin Morgan! We didn't stop him or anything, his private life should remain as such imo but we think he'd been to see Kick Ass too. Anyway, posted this as I figure our boys are now back in Cardiff which means filming has started again for definite. *\o/*
I just came back from seeing Kick Ass for the second time (I can't recommend it enough, it's funny, touching and just so freaking fepic) and it was even better the second time around, and not just the film.
Current Location:

Caerdydd

Current Mood:

chipper

Current Music:

Joan Jett - Bad Reputation
Current Location:

Caerdydd

Current Mood:

enthralled
HAPPY
SAINT
DAVID'S
DAY
FLIST!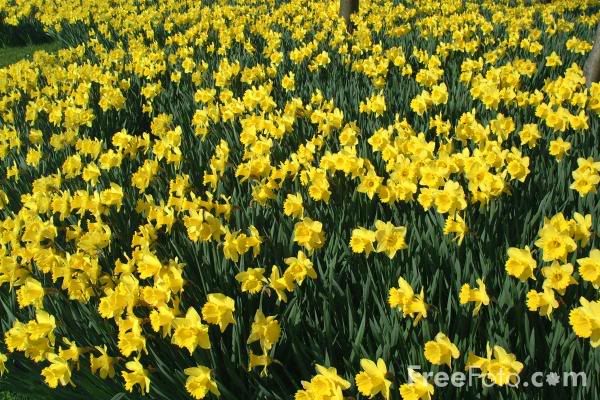 Current Mood:

cheerful
Current Mood:

bouncy

Current Music:

He's Just Not That Into You